Current challenge
HERE.
Thank you to all those who played along in our rain / rainbow challenge! We had such fun entries!
These are our top picks:
We love this creative and colorful rainbow! Such a pretty design!

This scene is so cute and perfectly colored! We love this interpretation of the challenge!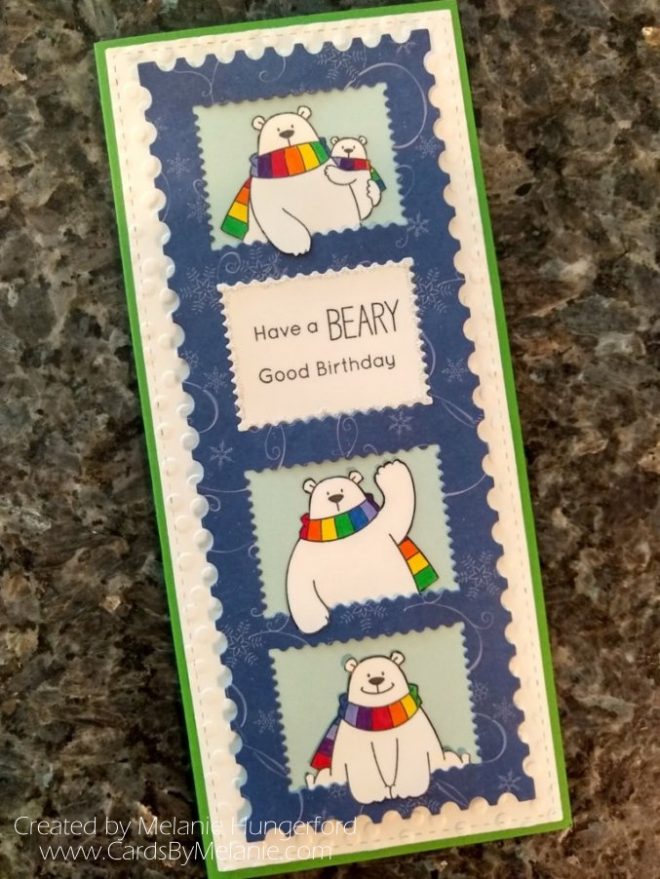 These bears are so fun and we love the creative approach to the challenge!

Congratulations to our top picks!
Grab your badge: